We believe the investment landscape consistently provides opportunities for our clients to profit.
Frontenac Partners is an investment firm offering institutional-quality investment management services to the individual investor. We have a limited number of clients whom we are able to serve with a high level of personal contact. Because of our size, we can provide an extra degree of customization to individual portfolios that larger managers fail to provide.
Our three person team exclusively provides all the investment management, analytical, and client communication services. We are dedicated to minimizing investment management fees: we do not employ multiple layers of investment planners, distributors, and third party funds all of whom typically levy hidden fees.
To keep our expenses low we partner with Charles Schwab to facilitate our administrative processes. Schwab is the industry leader in assisting independent asset managers. We value the high quality of their service, and so do our clients.
We founded Frontenac Partners to help individual investors achieve their investment goals.
Our principals and founders, Fred Quirsfeld and Brad Stone, have been in the investment business for over 70 years, cumulatively. Peter Quirsfeld recently joined our firm as an associate.
We have managed investments for a broad range of clients over the course of our careers including individuals, pension funds, mutual funds, insurance companies, municipalities, and banks.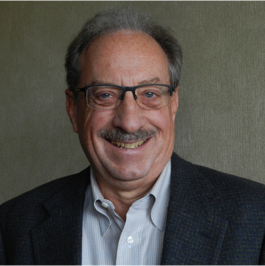 Fred Quirsfeld, CFA
Principal of Frontenac Partners since 2003.
Before founding Frontenac Partners, Fred was chief investment officer of fixed income investments for American Express Financial Advisors. He was responsible for $100 billion of investments, including institutional, mutual fund, and insurance assets.
He has a BA and an MS degree in finance from the University of Illinois, and has been a Chartered Financial Analyst since 1976.
Fred has served on the boards of the Minnesota Children's Museum, Pillsbury United Communities, and the investment committee of the Minnesota Medical Foundation.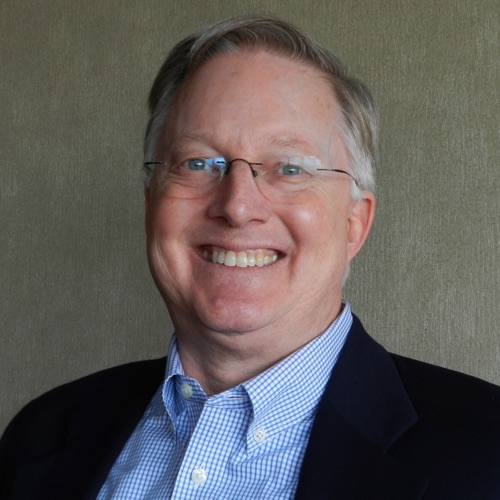 Brad Stone, CFA
Principal of Frontenac Partners since 2003.
Before founding Frontenac Partners, Brad worked for American Express where he was responsible for $15 billion in advisory assets. He received an MBA from Dartmouth's Tuck School of Business in 1988, graduated from St. Olaf College in 1981, and received a Masters Degree in Theological Studies from Yale University in 1985.
He has been a Chartered Financial Analyst since 1992.
Brad is from the Twin Cities. He recently led the Restoration effort of the historic Christ Church in Frontenac, Minnesota. He also Chaired a Commission leading the effort to restore Valhalla Park, adjacent to the Mississippi River flyway.
Peter Quirsfeld
Peter joined the firm in 2014 as an Associate Analyst. He earned a bachelor's degree in philosophy from Colorado College, and attended the Berklee College of Music in Boston before joining Frontenac Partners.
We help our clients navigate both stable and challenging economic environments.
Our investment process is straightforward and begins with the most important step - understanding each of our client's individual investment needs. Once we understand a client's needs, goals, and risk tolerance, we shift our focus to the investment arena.
We build client portfolios with a top-down investment process:
First, we forecast macro-economic developments, including global and domestic economic growth rates, inflation, aggregate corporate earnings, and fiscal and monetary policy.
Second, we analyze valuations and future performance prospects for a variety of asset classes. We focus primarily on equities, fixed income, commodities, and cash.
Third, within each asset class we then analyze client-suitability, valuations, and performance prospects for individual securities.
We modify portfolios over time as the investment landscape changes, to ensure that client portfolios continue to be optimally positioned.
We believe that accurately forecasting the big variables, favoring asset classes with the best performance prospects, and skillfully selecting the most attractive instruments within each asset class, best positions our client portfolios to perform optimally.
We rate highly on the following key criteria for hiring an investment manager.
Integrity
We hold ourselves accountable to the highest standards of professional conduct.
Trustworthiness
We discreetly handle your financial affairs with direct accountability.
Experience
We bring extensive institutional investment experience to individual investor.
Success
We have achieved competitive investment results over the long term.
Efficiency
We save our clients money with a fee structure that is transparent and straight forward.
Firm Size
We are small enough to personally attend to every one of our clients.
We strive to develop long-term relationships with our clients by providing consistent, competitive investment results, and attentive, personable client service.
We would welcome an opportunity to visit with you to discuss how Frontenac Partners can help you achieve your investment goals.